I've talked a lot about wanting rest.
from the deep kind of tiredness.
And in my search for that I have realized that there is a difference between existential rest and essential rest.
Like the small gears that allow for the ticking of the clock vs. The shifting of the hands on the clock face as a result.
And I've been thinking about this because in the past few weeks I have been feeling more fulfilled yet
I still end up crashing.
But I feel I'm shifting in the clock wheel just fine.
I'm doing all the daily existential things I've found renew me.
And they do.


Just not entirely it would seem.
Because for some reason, after all of that,
I still feel Bukowski's bluebird scratching at straws
pecking impatiently in my chest.

And I have discovered that


My Essential Rest
is Solitude.
Time to allow myself to wonder at how the wind feels as it moves through the space between my fingers.
Or taste tea or coffee with singular focus.
Or how it feels to crunch small rocks underfoot while walking.
To rest entirely from even thought.
I suppose it is a form of meditation.
To sit in the colorful shifting lights of my thoughts and emotions and just watch them shift.
The blues and greens and purples and reds.
Not in words. Not in songs.
In lights.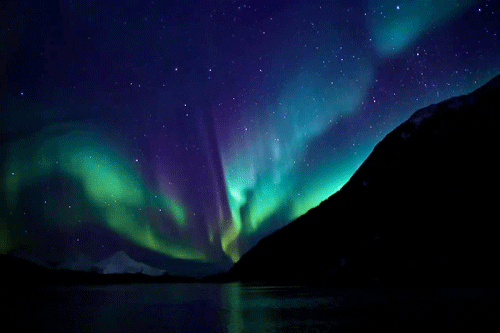 Over the last few years I have slowly been trying to move from the shame motivated living that being a "perfectionist"
can encourage
and into humbly accepting to coexist with a few demons or shadows of mine with a patient but not complacent approach to life.
Not defeated.
But with the understanding that things change and that all things feel like a breath and my shadows
will be present but do not need to be harmful nor are a lot of them inherently bad things.
Because shadows can be shade if seen in the right light.
And I will never live in a world where my inner life is always at its zenith.
And true noon is not the only time life is beautiful.
Instead it is far more common
to see in yourself or in another
Not a fault in their or your nature
but simply light shifting as it does.
Like the slow lifting of a veil or like
the quick clicking and shuttering shadows
on your face while passing quickly under trees.



And even when you can't find the Sun uninterrupted
There is still wonder and kindness and peace and love and freedom
in the dripping of light through the leaves.